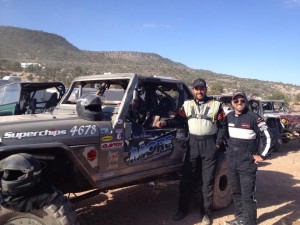 Jason Kaminsky and Richard Jenkins with Four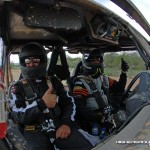 Corners 4×4 recently returned from their participation in the W.E.R.O.C.K Dirt Riot Offroad Endurance race held on June 15th.   The event took place at Ram Off Road Park located in Colorado Springs, Colorado.  The course consisted of a little over three miles worth of sandy jumps, tight turns, and high-speed sections along with a few rock crawling obstacles.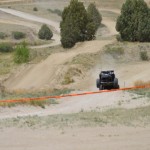 "This wasn't an easy race," reflects Kaminsky.  "This was a race of attrition.  At one point all five vehicles in our class were temporarily out due to mechanical issues.  Those who were able to get fixed quickly and return to racing took home the trophies."  Dirt Riot Endurance racing follows a strict "No-Chase" policy.  No outside assistance is allowed, so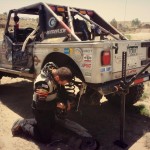 Kaminsky and his co-driver had to hike back to the pits for tools and parts to repair their broken wheel studs.  In the end they completed four laps in the fastest time.  The winner completed five laps.
Kaminsky has been in the running for the Dirt Riot National Points Championship this year and this weekend's second place finish widened his first-place overall points lead.  This podium finish follows up a first place finish (along with a Central Series title) two weeks prior in Fredericksburg,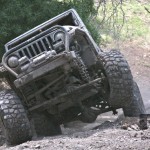 Texas.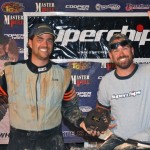 The Four Corners crew is looking forward to attending their final Dirt Riot Endurance Race of the season to be held in Cortez, Colorado on July 6th.  For more information on the upcoming event, go to: http://www.werocklive.com.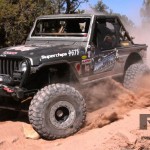 Official Sponsors: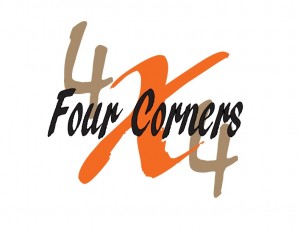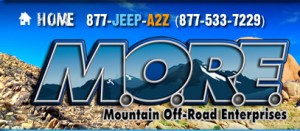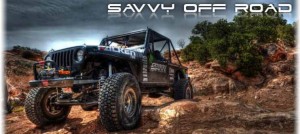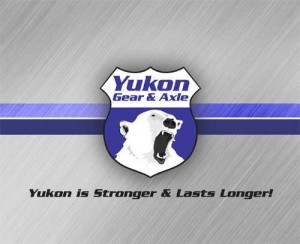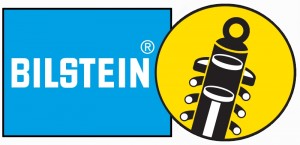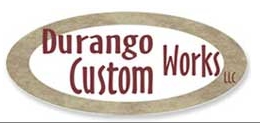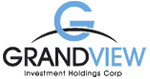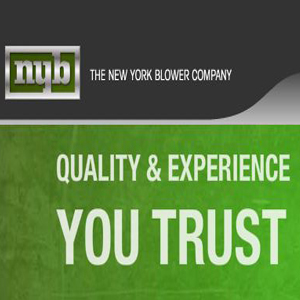 Peak Exploration amp; Development,
4×4 amp; More,
amp; Associations Direct,
 
Contact:
Jason Kaminsky
Four Corners 4×4, LLC
[email protected]