Rock it. Don't Roll it. Unless you own it!
Your Guide to Chokecherry Canyon and the Southwest
4x4Tricks is a Southwest based 4 wheel drive guide. Our goal is to get you to the places that you want to go in the southwest. We are at race events, rock crawling competitions, and recreational events through out the Southwest. We four wheel almost every weekend.
From Stock to Extreme Rocks
Our goal is to keep people out of the gray areas so they can continue to enjoy them selves. Most of the areas around us have roads that are closed and not always marked very well. We try to keep you on the best roads within the abilities of your vehicle.
Maps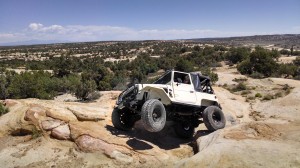 We are currently helping to rebuild the marking system in the glade. As the Cliffhangers 4 wheel Drive club and the BLM get the new Carsonites, stickers, and trail heads up it will be easier to find your way through the trails. Until then we will be working on a KMZ mapping system with all the specifics. Tune into our Youtube channel for trail videos.
4x4Tricks Stuff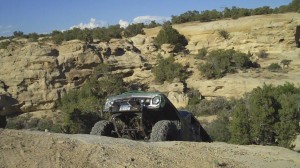 Get it here!
Discussion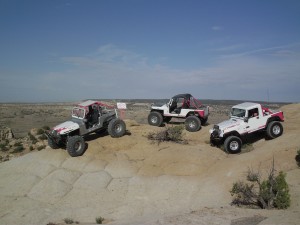 If you have questions let us know! Here are some areas of discussion and who and how to contact.
The Experience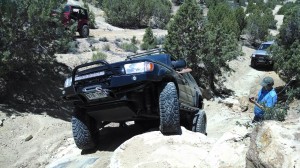 The Southwest provides a lot of open area to recreate in. We will keep you up to date on our adventures.
Explore! You will love it.
The Southwest is full of adventures that we have been on and a lot more that we have not! We want to make suggestions and get your suggestions. Let us know and we will show it.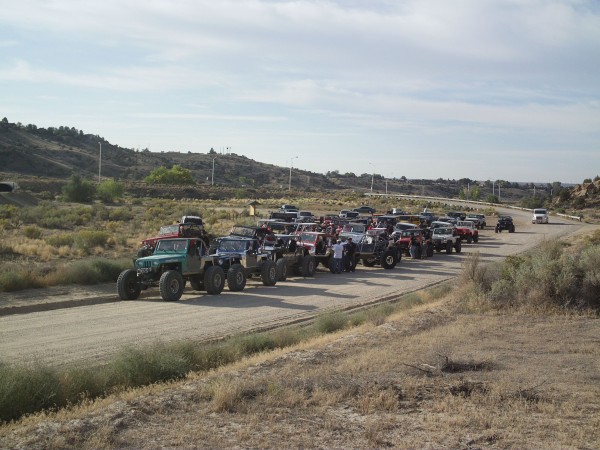 Some of the best come to Chokecherry.
"So local to Farmington you wont believe it until you see it." If you are camping in the canyon or campground, staying in a hotel, or visiting locals everything is close by. New Mexico allows recreational traffic so if you have your registration you are good to go in your OHV.
There are plenty of Off road shops in Farmington that are willing to help out.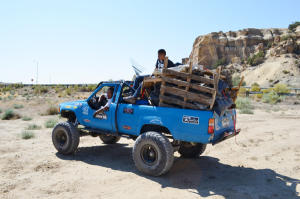 A great area to explore
From Stock to Extreme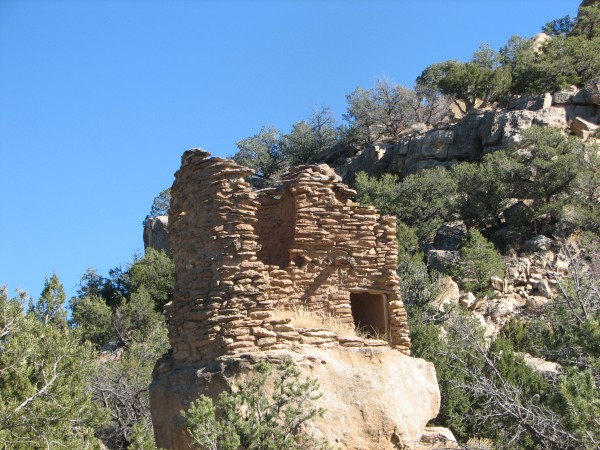 Check out what our local CVB has for Offroad information and updates by clicking the link below