Rock it. Don't Roll it. Unless you own it!
We are all about the driver and sometimes the spotter!
4x4Tricks is about you and your rig. We love to share the experience. 4x4Tricks is based in the Southwest. We 4 Wheel, race, and compete in rock crawling.
From Stock to Extreme Rocks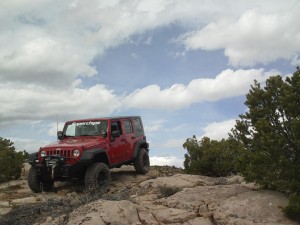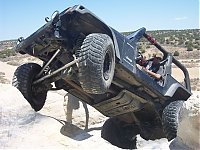 Our goal is to share fun places to go, show action on the rocks in the competitive world, and get your adrenaline pumping!
4x4Tricks Stuff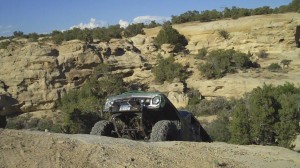 Get it here!
Discussion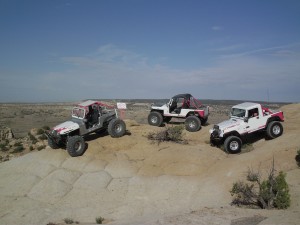 If you have questions let us know! Here are some areas of discussion and who and how to contact.
The Experience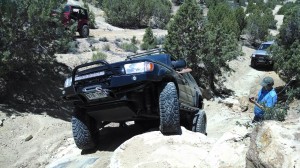 The Southwest provides a lot of open area to recreate in. We will keep you up to date on our adventures.
Explore Chokecherry Canyon! You will love it.
There is a lot to experience in the Four Corners. Come out and play Chokecherry Canyon, check out Largo Canyon, and stay for some great eats and drinks!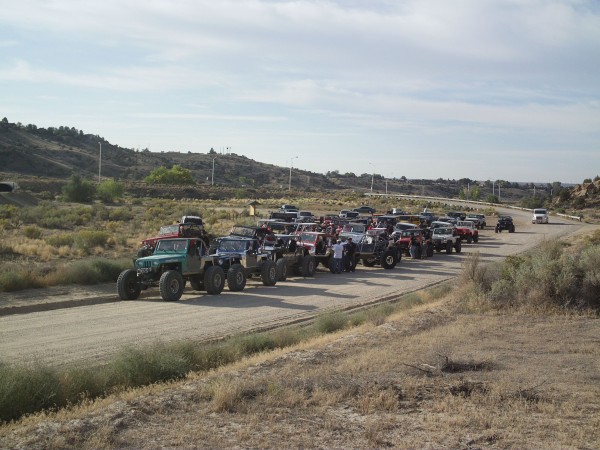 Some of the best come to Chokecherry.
"It's so local to Farmington you wont believe it until you see it." If you are camping in the canyon or at brown Springs campground you are 10 minutes from the store, great dining , and fuel. Staying in a hotel, or visiting locals? Everything is close by. New Mexico allows OHV traffic on city roads up to 50 mph, so if you have your registration you are good to go in your crawler side by side.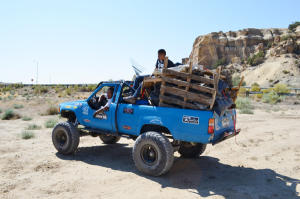 A great area to explore
From Stock to Extreme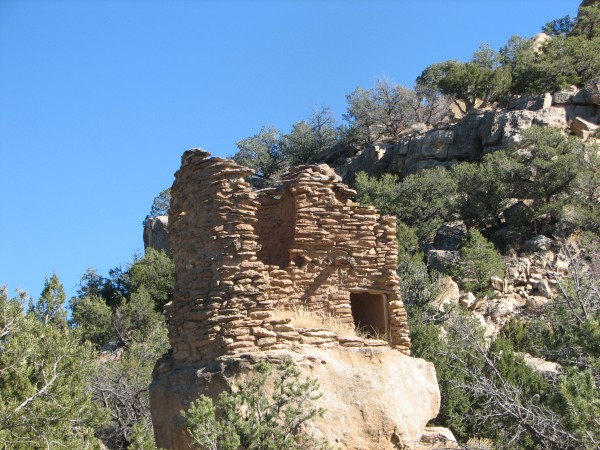 Check out what our local CVB has for Offroad information and updates by clicking the link below