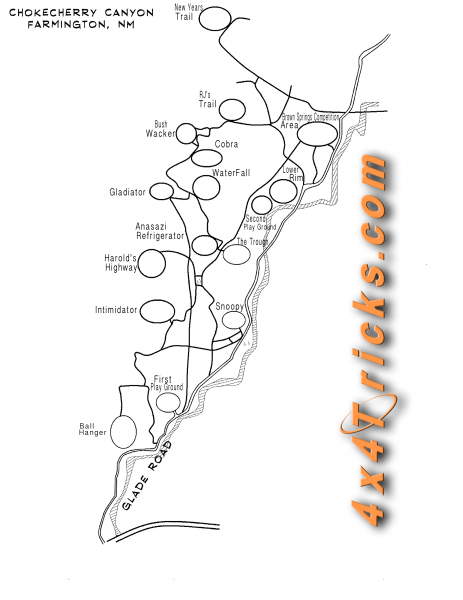 Glade Run Recreational Area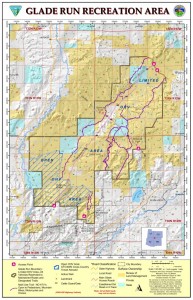 –Download the GPS trail system HERE. (Right click the link and choose "save as" or "save link as") …

Glade Run Trails – Located in Farmington New Mexico Chokecherry Canyon provides many opportunities to recreate. Currently the BLM is renovating the RMP (resource management plan). We hope to have some limited use trails opened up! There are some quality trails outside the open area that we do not want to loose.
When you come to the area you will find that there are a lot of people recreating including 4 wheel drive. Locally you can fine the CliffHangers Four Wheel Drive Club (you can contact this club through this site). We hold the Land Use Officer seat and I play a leadership roll as the Vice President of the club.
You can also find the 667 Rockers (you can reach them through their site just click the link). You can catch 667 at most Ultra4 Races including the Griffin King of the Hammers race.
Sundays Rock is a large list of drivers who are contacted anytime there is a run. When drivers join this group they can drive anything from stock to extreme. Every driver is covered and has a place to go recreate. You can contact Sundays Rock through this site.
Check out our Forum, Register, and feel free to use it for your own group outings!
AREA B.F.E. is a great area to play. There is now a great map to look at! When you head to this area please leave a donation. It takes a lot of money to keep this area private. The offer camping, Four Wheeling, and events throughout the year,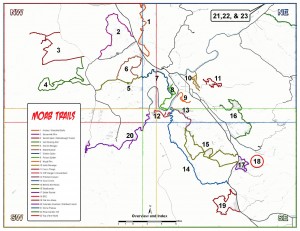 The Red Rock Four Wheelers Can get you around the area and help you register for the Easter jeep Safari