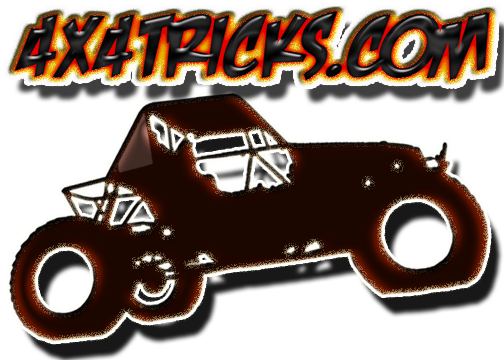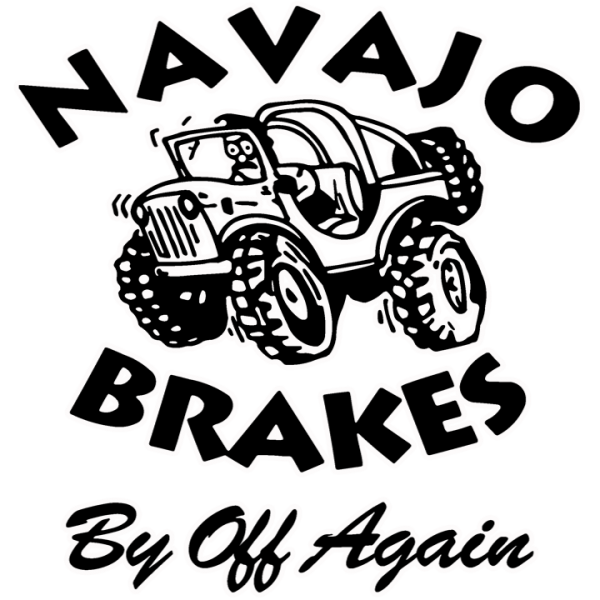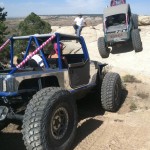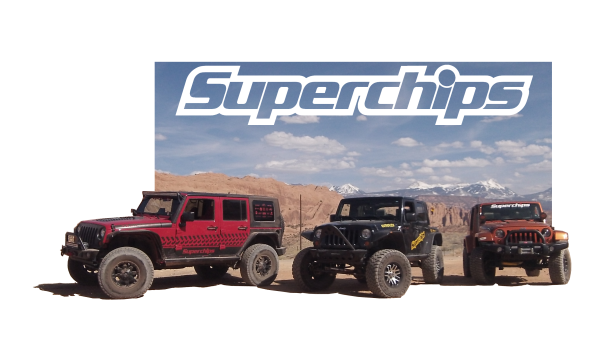 We have your definitive guide to the Glade, please stick with us. We are going through a Resource Management Plan "renovation"!
Take a look at our Forum and take advantage of our Classified section.
Our Maps and Directions will be updated regularly, we are looking for maps and info on trails!
There are many events that we participate in you can find articles in our Blog Roll.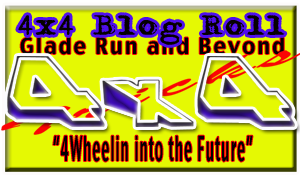 Test and Tune A good group of people came together to test and tune their rigs before the Glen Helen race on the 22nd. The idea came up when Allen and I were at Car Works to invite them to the Show and Swap. It seemed to come together well. We all had a great time. Darryl Dunlap brought out a sweet side by side. Randy and Cottin brought their new truck out. Nick Nelson brought a nicely built Jimmy's car with the engine in the rear. Jeremy West brought out the new rig that they have worked so hard on. Joe put on a show, and had a killer cart-wheel roll!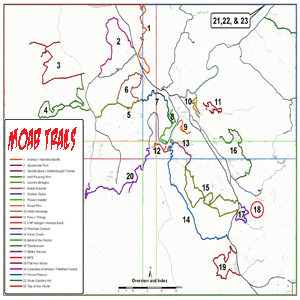 Maps and Directions are a must in most areas. As maps get sent in with info we will be posting them.
Take a look at maps, trails, and get some directions. Check out the Red Rock 4 Wheelers and get registered for the Easter Jeep Safari in Moab, Utah. You need to hurry! The lottery for trails will be around the 16th of February. After that the trails will fill up. First come first serve.
We are working on getting our links and mapping back up so you can get to the trails that you want to experience! Thank you for your patience!


These classifieds are for you Four Wheel Drive Enthusiast!  Feel free to list any thing four wheel drive related. From Camping to towing and crawling to stock post it in the classified section.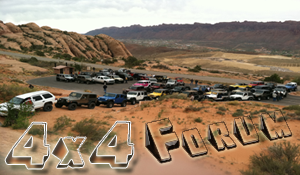 Register as a user and comment as you please.  Anything 4×4 goes! Start some threads. Subscribe and check out some videos!!!
We have had to start all over with the site, so get in before everyone else does. Thanks!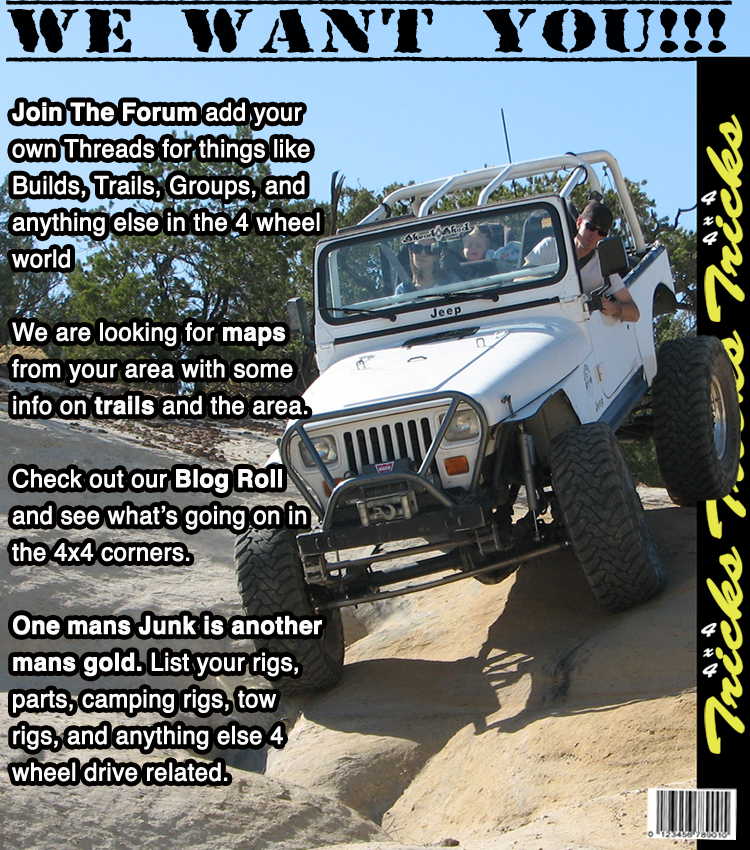 Thanks
4x4tricks Rick